Branded Product & Component Printing Services
Established in 1981 Total Print Ltd has provided volume branded product print services to the promotional industry, and component pad printing to the injection moulding sector for over 40 years.
We offer a range of specialist printing and branding services suited to various materials or component types, with a range of customisation methods for just about any product.
We provide an amazing range of print and branding solutions across many industries. Our teams and specialists know which print application works best on a particular product and would be delighted to provide advice on your project. Here's some examples of just a few of our different types of product printing: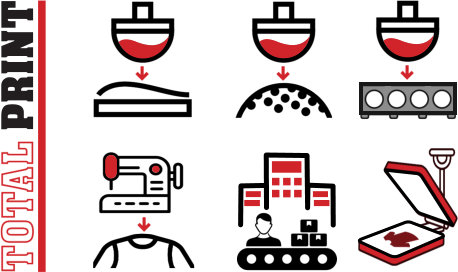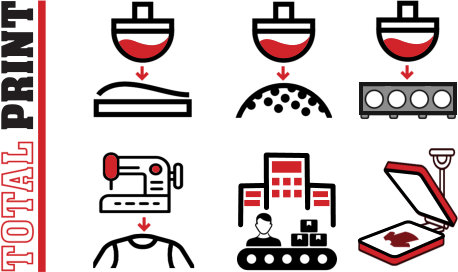 If you are unsure of which printing method would be best for your product print requirement, please get in touch and our expert design team will be happy to provide advice and guidance.