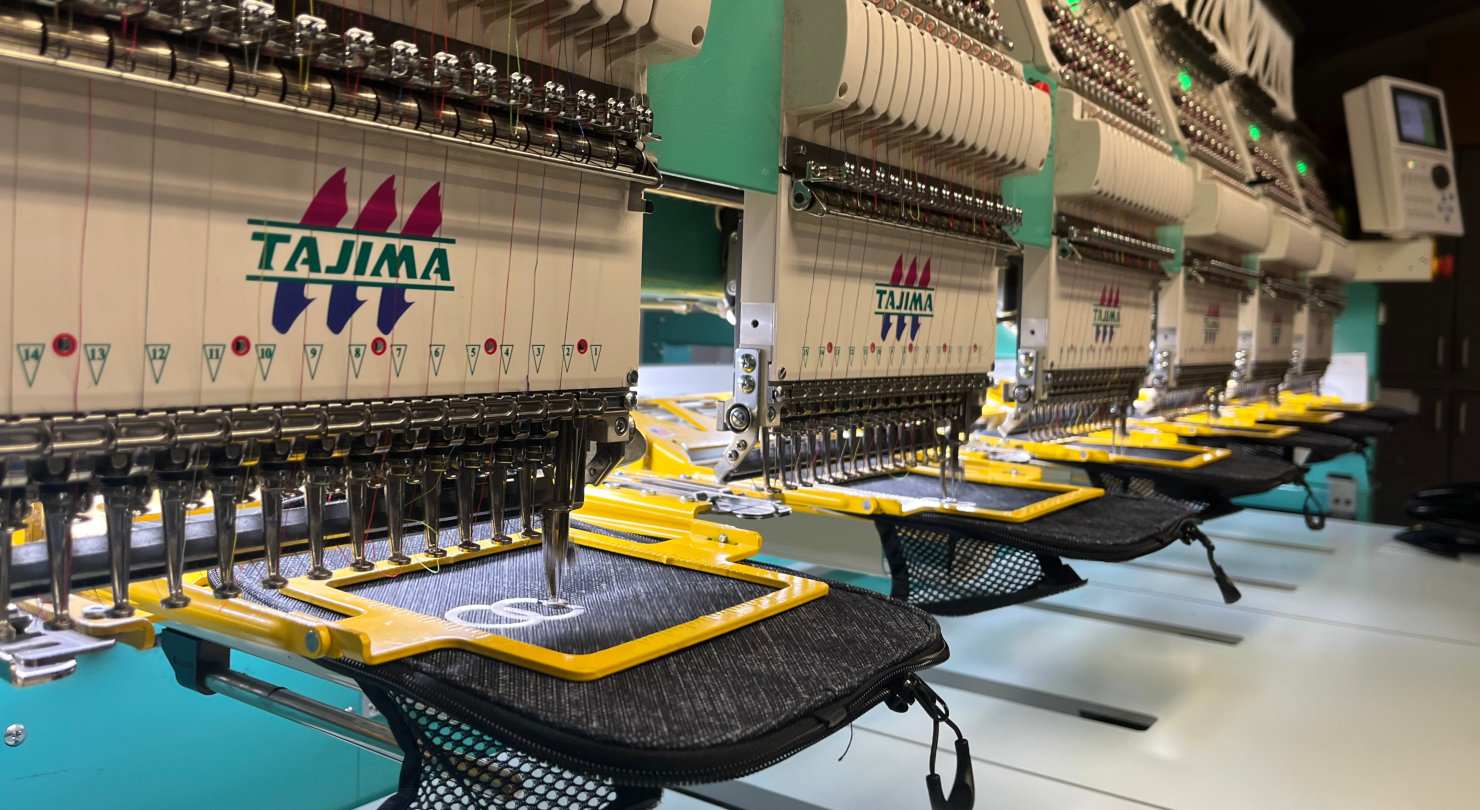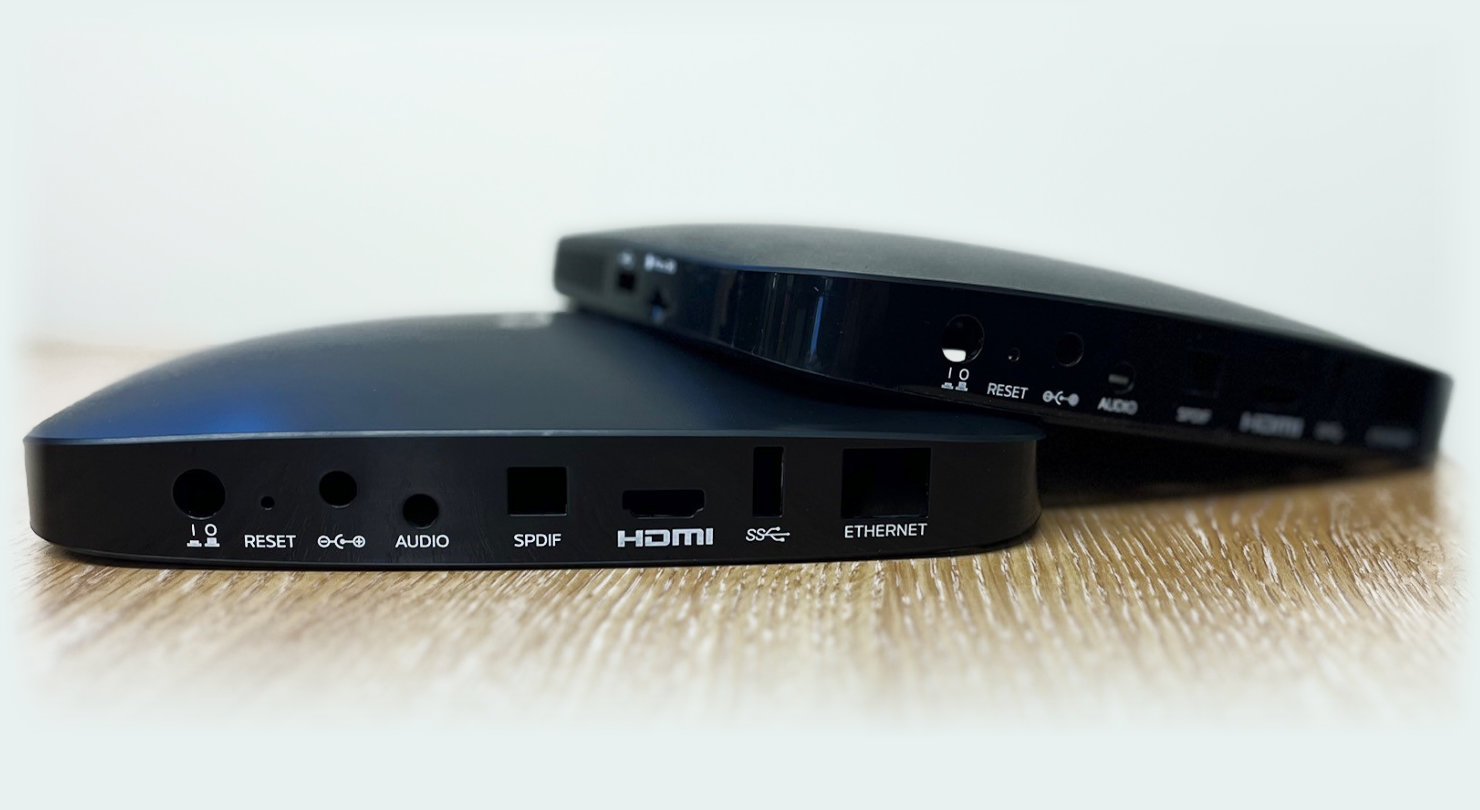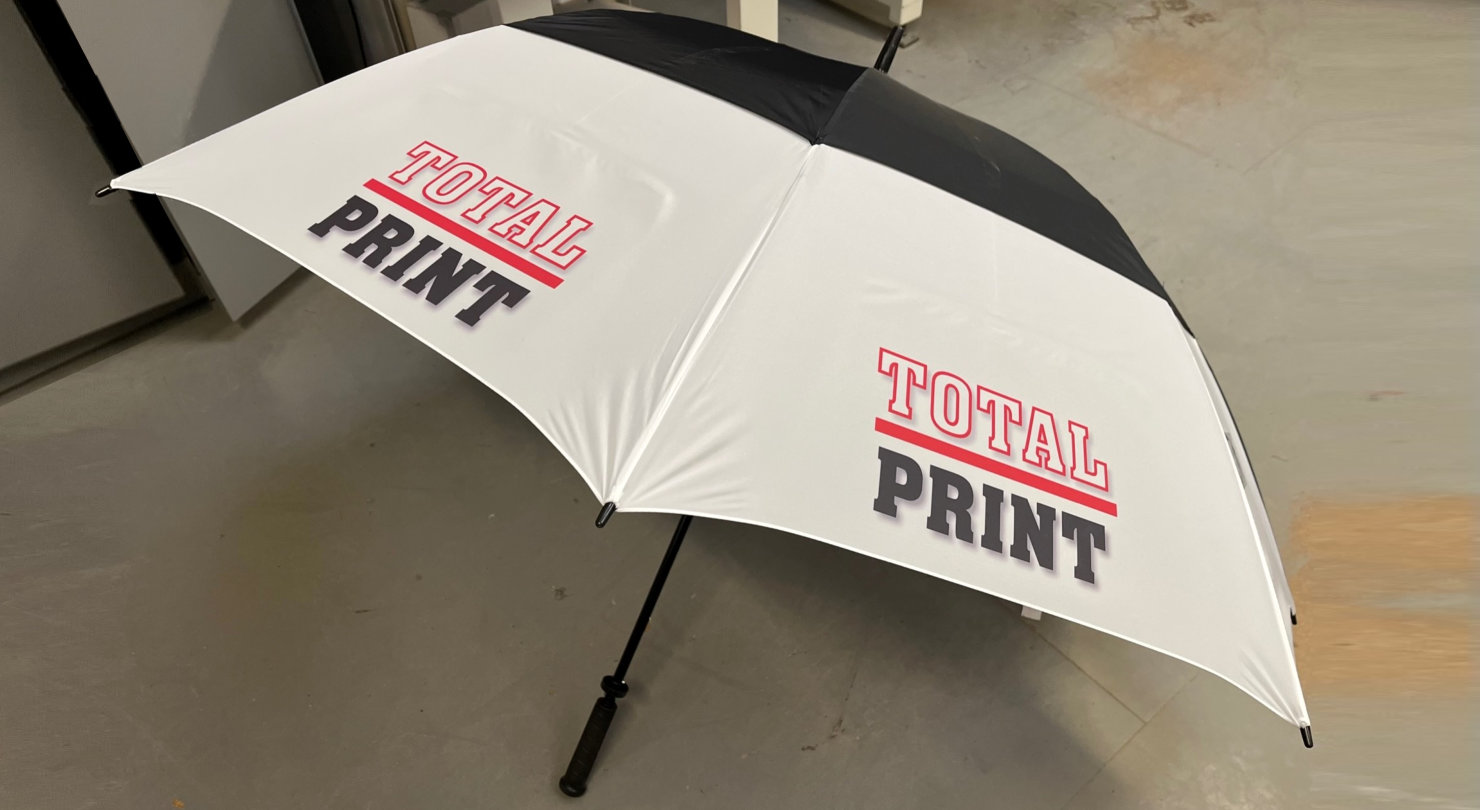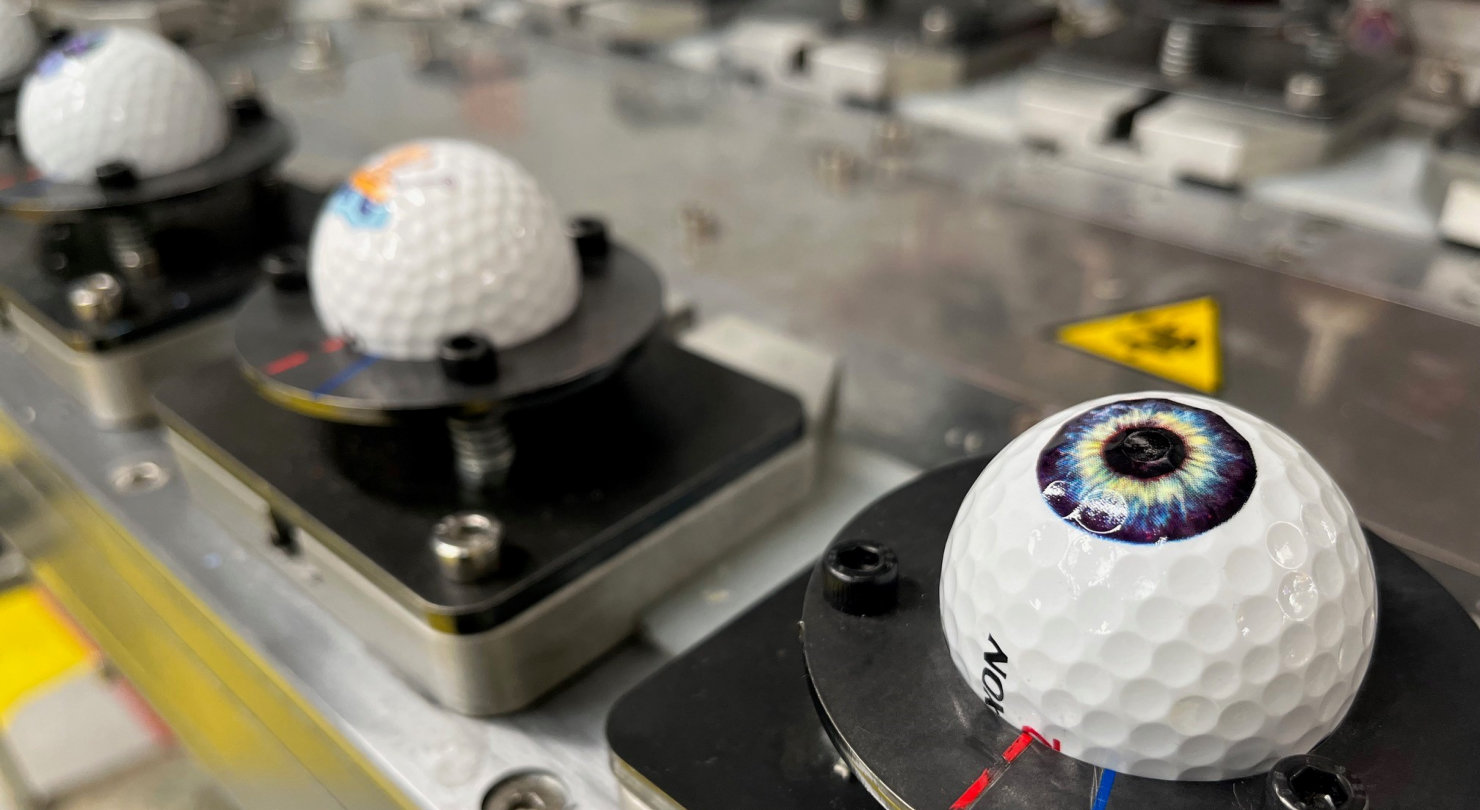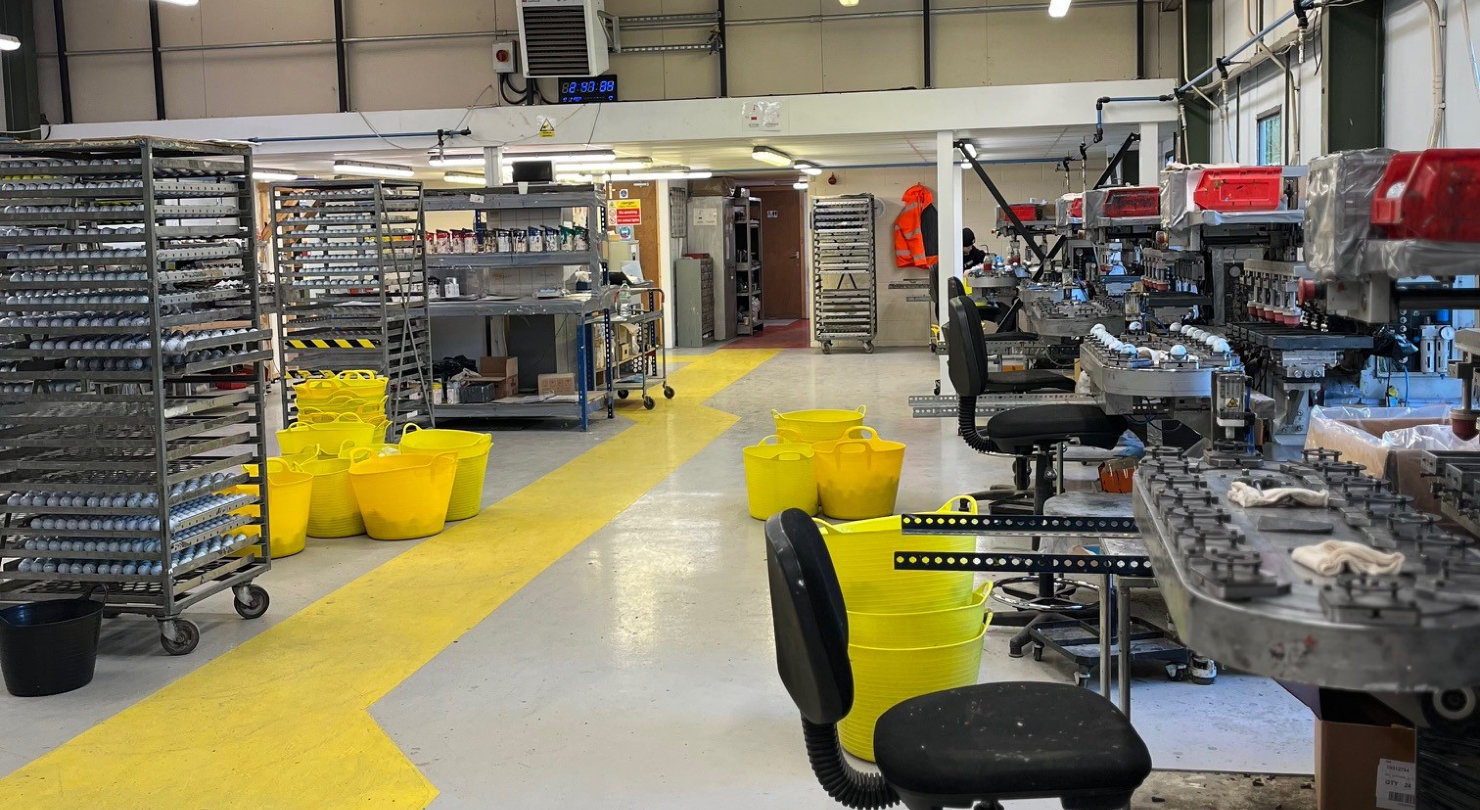 Contract Embroidery

Our specialist in-house team work with well-known golf companies, sport brands and promotional companies to provide quality embroidery services
Specialist Pad Printing

Specialist Pad Printing Services
As a leading UK based pad printing contractor, Total Print has been providing pad printing services to the promotional sector and component industries for over 40 years
Print for Plastic Mouldings & Components

Print for Plastic Mouldings & Components
Contract printing to the injection moulding and plastic industries for printing and image transfer to components, products & goods
Sublimation Print Specialists

Sublimation Print Specialists

Total Print partners with sports brands, corporates and promotional companies for sublimation print contracts
Golf Ball Printers

The UK's Biggest Golf Ball Printers
We print for several of the largest golf ball manufacturers in the world, as well as sub-contracting for the big brands, golf retailers and golf clubs
Purpose Built Facility

Purpose Built Printing & Production Facility
Based near Peterborough Total Print has the experience and scale to take on just about any job or contract
Subcontract Product Printing and Branding Company
Total Print Ltd based near Peterborough have been providing branding services such as Embroidery, Sublimation Printing, Transfer Printing and Component Pad Printing for over 40 years. As a leading product printer, we have the experience and scale to take on just about any job or contract.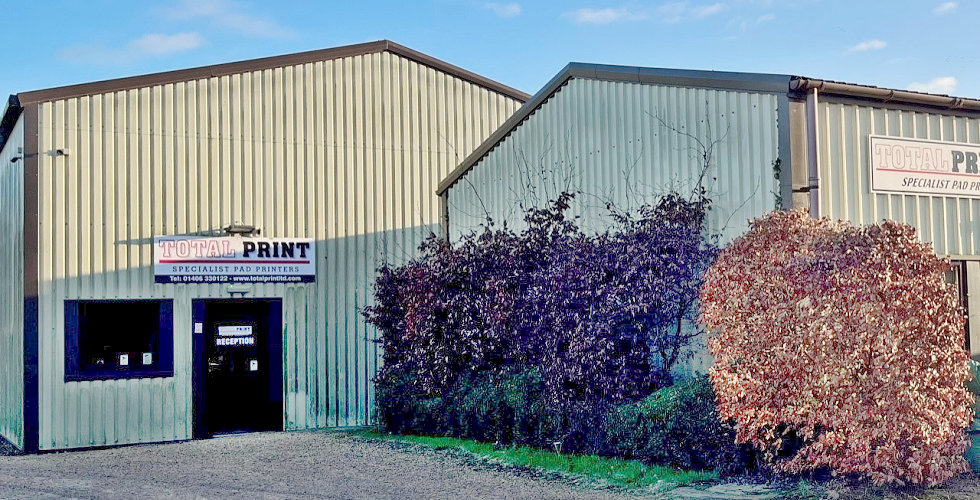 Complete Application Design and Proofing Services
Company Logos and Graphics Digitised / Vectorised
Sports Clubs and Associations
Moulding Partners – Eco plastics and component products
Leading Sports Manufacturers
We are proud to offer printing services to a range of industries and businesses locally and worldwide, from individual sports clubs through to global brands and industry manufacturers. At Total Print's purpose-built production facility, our large experienced and knowledgeable team can provide any printing and branding solution for almost any industry or requirement.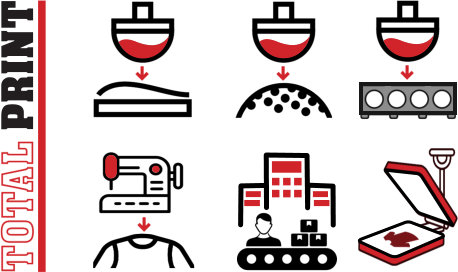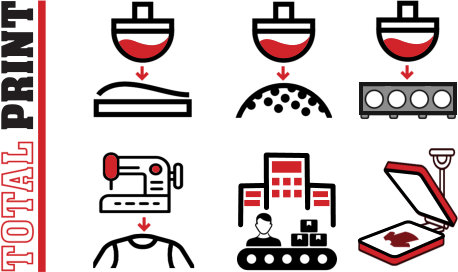 With our own dedicated artwork design department, in-house jig fixtures and pre-press making facilities we turn around most orders in just days. Always providing outstanding detail and accuracy, at Total Print we take pride to meet customer expectations in terms of quality, price and lead times.
We are always happy to provide friendly advice and supply fast competitive quotations direct or for subcontracts. Our team has probably already printed a product or component very similar to your current requirements – so get in touch for your free product print or branding quotation.